Welcome!
Thanks for your interest in the Connecticut River Valley Golden Retriever Club. Please take some time to check out this site and see what we are all about.
NEWS
Annual May Health Clinic canceled or postponed
Due to Governor Lamont's April 10th executive order extending all previously enacted closures, distancing and safety measures thru May 20th, we will not be holding our Annual Heath Clinic on May 17th. We are working with our Board, the doctors and Suffield Veterinary Hospital on whether another date later in the summer is feasible. Please check back for more info as it becomes available.
2020 Specialty Canceled
In the midst of the COVID-19 pandemic, and following the CDC's recommendation of canceling activities that would gather more than 50 people at any event, Ladies Dog Club, Inc. and the New England Sporting Group Association have made the very difficult decision to cancel their shows for 2020. Since the Connecticut River Valley GRC Specialty is held on the same weekend, we will be canceling our Specialty for 2020 as well. We look forward to seeing everyone in 2021.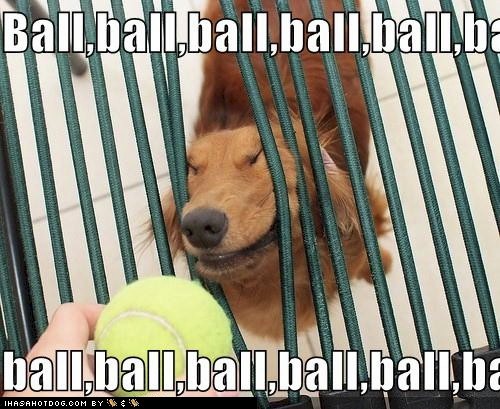 This attractive Golden has been going around the internet with a lot of other unusual dog photos!! Who is he??? His name is Reece and he is owned by member Susan Kachinski!
Please email the
webmaster
for any issues or comments regarding this site.