Welcome!
Thanks for your interest in the Connecticut River Valley Golden Retriever Club. Please take some time to check out this site and see what we are all about.
NEWS
Annual May Health Clinic canceled or postponed
Due to Governor Lamont's April 10th executive order extending all previously enacted closures, distancing and safety measures thru May 20th, we will not be holding our Annual Heath Clinic on May 17th. We are working with our Board, the doctors and Suffield Veterinary Hospital on whether another date later in the summer is feasible. Please check back for more info as it becomes available.
UPDATE: Annual Health Clinic Rescheduled to Sunday August 30th.
Back to Bak Specialties in October!!
CRVGRC is pleased to announce back to back Specialties to be held in conjunction with The Nutmeg Combined Specialties at the Bethlehem Fairgrounds in Bethlehem, CT
Saturday 10/3/20: Judge Judy Harrington
Sunday 10/4/20: Judge Dyane Baldwin
Entries are limited to 100 Goldens per day!
Show superintendent: Jim Rau Dog Shows LTD
www.raudogshows.com
Opening Date 9/4/20
Closing Date 9/16/20
RV parking with electric & water available for $30 per night. Please contact Jack Markey at uconn_jack@comcast.net
Day parking is $5.00 per vehicle
These shows are for Exhibitors & Club Personel only. No Spectators are allowed for safety reasons. Masks must be worn.
For more information please email: CRVGRC@gmail.com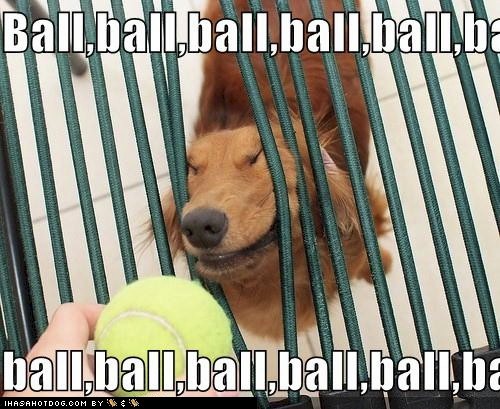 This attractive Golden has been going around the internet with a lot of other unusual dog photos!! Who is he??? His name is Reece and he is owned by member Susan Kachinski!
Please email the
webmaster
for any issues or comments regarding this site.