Thanks for your interest in the Connecticut River Valley Golden Retriever Club. Please take some time to check out this site and see what we are all about.
· The entire weekend is a "show and go" format with no spectators or ringside viewing. Once done showing, exhibitors will be required to return to their set up.
· There will be no grooming tents and no vendors.
· For this year only, due to time and COVID constraints we will not be offering Gun Dog classes or Groups or the 4-6 Mo Puppy Competition. The Owner Handled Group will only be held at the afternoon show. The Gun Dog classes and group has been a long standing tradition at our shows and it was a very difficult decision to not have them this year.
· Ribbons and trophies will not be awarded inside the ring. Winners will pick up their ribbons and trophies outside the ring. Clubs offering trophies will be responsible for marking them and having them at the ring exit gate.
· There may be no club congregating for meetings or food spreads at the show.
· COVID waivers, temperature checks, etc will be taking place for all entering the showgrounds.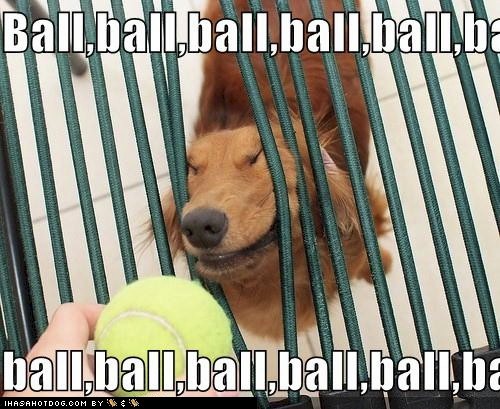 This attractive Golden has been going around the internet with a lot of other unusual dog photos!! Who is he??? His name is Reece and he is owned by member Susan Kachinski!
Please email the
webmaster
for any issues or comments regarding this site.