Welcome!
Thanks for your interest in the Connecticut River Valley Golden Retriever Club. Please take some time to check out this site and see what we are all about.
NEWS
WANTED
Dogs with Laryngeal Paralysis
Senior Labrador Retrievers and Golden Retrievers
At our Annual Health Clinic this year, CRVGRC will be collecting DNA samples for the University of Wisconsin study on Laryngeal Paralysis. Qualifying dogs are any dog with laryngeal paralysis and any pure-bred Labrador Retriever or Golden Retriever over 11.5 years of age. Please see our
flyer
for more information
Our Annual Health Clinic will be held on Sunday, May 22nd at Suffield Veterinary Hospital in Suffield CT. Please check our
Health Clinic page
for more info and to register.
NEW DATE / NEW PLACE!! Please join us at our 10th Annual Specialty and Supported Entry shows in conjunction with New England Sporting Group Association (NESGA)on May 28 & 29th at the Cheshire Fair Grounds in Swanzey, NH.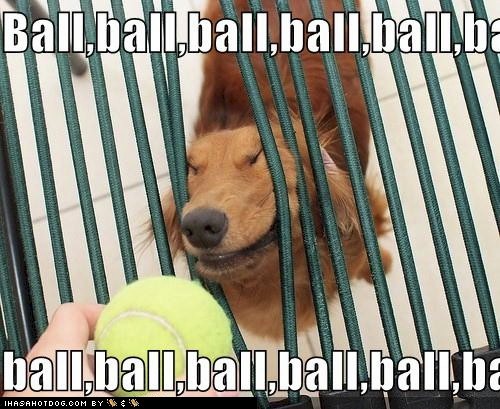 This attractive Golden has been going around the internet with a lot of other unusual dog photos!! Who is he??? His name is Reece and he is owned by member Susan Kachinski!
Please email the
webmaster
for any issues or comments regarding this site.