Welcome!
Thanks for your interest in the Connecticut River Valley Golden Retriever Club. Please take some time to check out this site and see what we are all about.
NEWS
Our Annual Picnic will be held on Sunday, August 27th at Pat & Randy McKinney's home in Tolland CT. A sign-up link was sent to members via email. Please RSVP by 8/20/17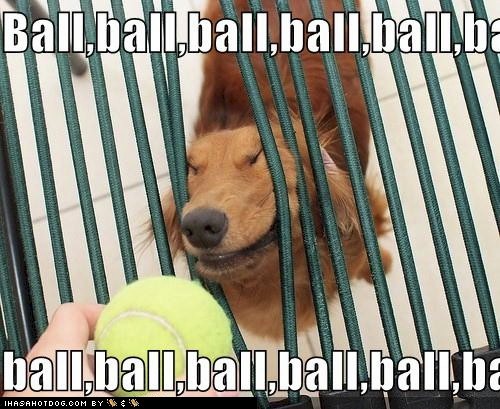 This attractive Golden has been going around the internet with a lot of other unusual dog photos!! Who is he??? His name is Reece and he is owned by member Susan Kachinski!
Please email the
webmaster
for any issues or comments regarding this site.